About Us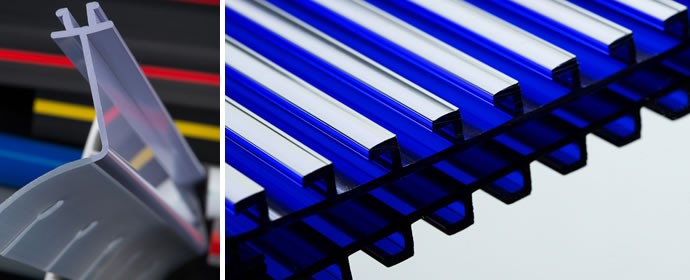 Condale Plastics is a specialist manufacturer of bespoke plastic extrusions located in West Sussex in the UK. Renowned for our innovative approach to thermoplastic extrusion design and manufacture, we work with our customers to refine ideas, overcome challenges and enhance our customers' products.
Our roots in extrusion
Established in Croydon in 1969, Condale Plastics grew steadily, leading to the acquisition of a second factory in East Grinstead, where we consolidated our plastic extrusion operations in 1995.
Our 6,000 square metre manufacturing facility now includes a state-of-the-art tool room and 33 extrusion lines including a separate clean medical unit for the production of medical grade extrusions.
Plastic extrusion expertise
We have achieved an enviable reputation for high quality service, innovation and technical expertise, pushing the boundaries of plastic extrusion technology by using a diverse range of materials to create versatile and complex plastic extrusions for all applications. If you think your problems can be solved by Condale Plastics, get in touch with our team today.
Be sure to follow us on LinkedIn for the latest updates on Condale Plastics!