Engineering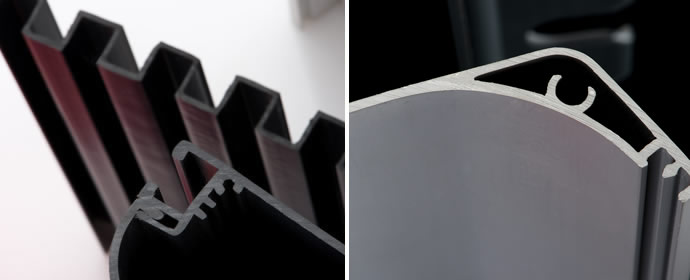 In the engineering sector, extruded plastic tubes and sections are found in a very broad range of applications and performing a wide variety of functions. Extrusions may be  used to protect operatives, commonly from heat or electrical currents or may simply be a functional component in a roller track or actuator mechanism.
Typical engineering products extruded from plastic include:
Insulating pads
Vibration absorption tubes
Pump tubes
Conveyor tubes
Cable ducts and covers
Push rods
Battery packers
Tool covers
Safety is often a prime consideration when manufacturing bespoke plastic extrusions for the engineering sector and we can offer design assistance and recommendations to help customers meet their exacting briefs.