Project Management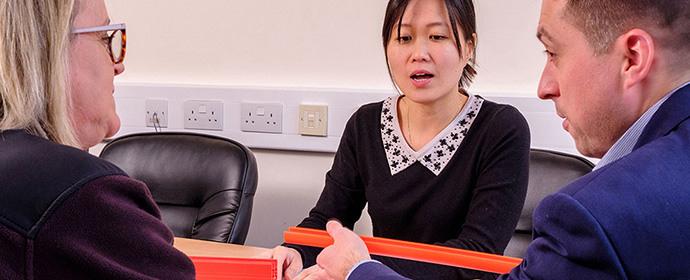 Each new extrusion project is allocated to a dedicated technical sales manager. The technical sales manager will be responsible for every stage of the product and tool design process through to product delivery.
Your dedicated project manager will consult with you on your product design and where appropriate involve other members of Condale's technical and production teams to ensure that the finished product is of the highest quality, to our specification and delivered in competitive timescales.
Whether you require a single extrusion or a family of profiles for your extrusion project your project manager will always be available to discuss changes and progress.