Packaging Cores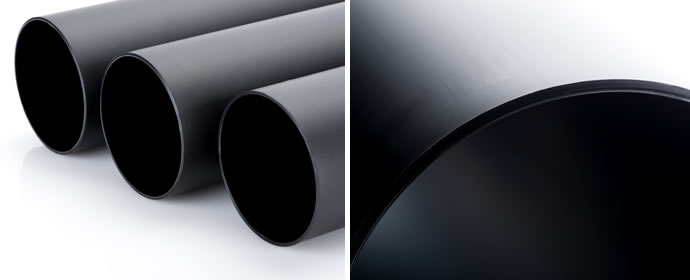 We manufacture extruded plastic cores and tubes for packaging to help protect goods in transportation. Our plastic packaging cores and tubes offer the strength, durability and dimensional accuracy that only plastic can provide and are suitable for reuse.
Our portfolio of packaging cores and tubes include:
Film cores
Tape cores
Computer cores
Label cores
Postal tubes
Packaging tubes
Corner protectors
Our packaging cores and tubes can be made-to-order from a variety of different durable plastics, including styrene, polypropylene, polyethylene and ABS.
Plastic packaging cores and tubes offer considerable benefits over alternatives such as cardboard, including smooth sealed surfaces, superior durability, dimensional accuracy and moisture-resistance. Plastic cores and tubes are also more hygienic as they remain dust and contaminant free.