Transport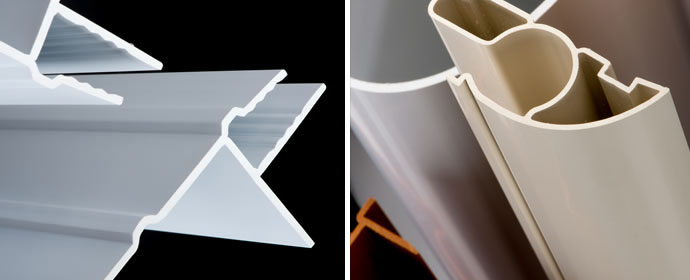 Automotive, aviation, marine and rail – all of these sectors rely on the plastics industry to deliver high quality plastic products that help maintain safe and effective transport networks.
Although most people are unaware, travelling to work each day we encounter a number of different plastic extrusions, including:
Commercial vehicle trims
Vehicle lighting diffusers
Vehicle door frames
Window blind profiles
Seat profiles
Sheaths for signalling cables
Antenna covers
Lorry body trims
Internal and external caravan trims
Caravan and motorhome components
Whether you are looking for a standard extruded plastic profile or a custom-made design, we can cater for your needs. We offer a diverse range of thermoplastics and we can advise on the properties and benefits of each specifically for the transport sector.