How medical tubes are helping the fight against Covid-19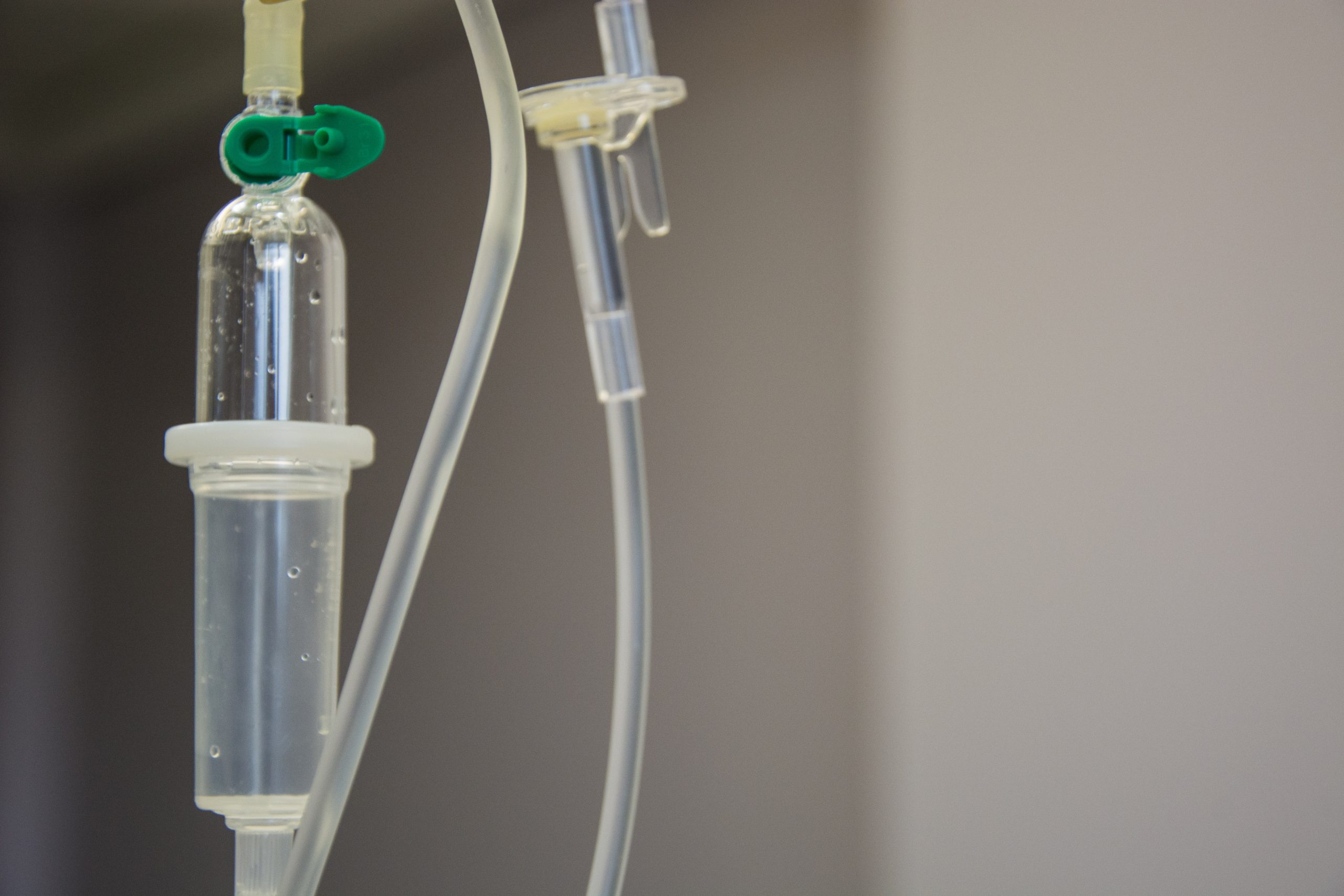 Amid the current Covid-19 virus outbreak, medical grade plastic is playing an important part in helping fight the global pandemic. In this blog, we explain what medical tubes are, how they're used and why they're helping in the fight against Coronavirus.
What are medical tubes?
Plastic medical tubes can be used as part of devices to deliver fluids to and from the body. They can be used for catheters and IVs as well as for respiratory equipment such as ventilators. Some medical tubing needs to be custom produced with different chambers or cores for delivering medication to the body. Medical grade plastic will be produced separately to commercial plastic extrusion production to ensure optimum hygiene and safety. Medical tubing is a key component in the fight against Covid-19 given the increase in ICU patients and the need for ventilators and other respiratory equipment.
What plastic is used for a medical tube?
PVC is one of the most common choice of plastic for medical tubing. This is because it's adaptable and can be sterilized. Other types of plastic used in medical grade tubing include more flexible materials such as polyurethane (TPU), Thermoplastic Elastomers (TPE), Silicone and Thermoplastic Vulcanisate (TPV). Plastic medical tubes can come in a variety of hardness' specific to their usage.
Sterilization and antibacterial properties of medical tubing
While in everyday life, single use plastic is frowned upon, in the medical profession it can help prevent the spread of viruses and diseases. This is because it's more hygienic to dispose of items used to treat those with highly contagious viruses rather than to try and sterilise and re-use products.
Where medical equipment is safe to be sterilized and cleaned, there are medical grade plastics that can withstand high temperatures and corrosion for optimum cleaning. Gamma or ETO (ethylene oxide) cleaning methods will require specific plastics suitable for use with these processes. Some medical grade plastics can be fitted with anti-bacterial protection to help prevent the spread of contagious illnesses in hospitals and healthcare environments.
How are medical grade plastics created?
Medical tubing is created via a plastic extrusion process. Plastic tubes can be produced from a single material but also can be co-extruded. Co-extrusion allows for multiple materials to be pushed through the same die and former. The result is one single extrusion which can have multiple cores, apertures or colours in one product.
How is the quality of medical grade plastic ensured?
Medical grade plastic in the EU should meet the requirements outlined in the EU Regulation 2017/745 (MDR). This helps to ensure plastic is fit for purpose and safe to use.  Reputable manufacturers should also possess an ISO 9001:2015 Quality Management System certificate.
How are medical grade plastic tubes helping the fight against Covid-19?
Medical grade plastics have been used in healthcare for years to enhance patient care. Disposable medical devices are critical to patient care in intensive care units. Medical tubing is a key component of many medical devices. One of the known symptoms of Covid-19 is shortness of breath. This is because the virus attacks the lungs and in people with severe symptoms can cause pneumonia and respiratory complications. As a key component of respiratory equipment including ventilators which aid breathing, medical tubing is helping keep patients affected by the disease alive.
How do ventilators work?
Ventilators can help patients severely affected by Covid-19 by helping air and oxygen get into the lungs. This is key if a patient has respiratory problems. Medical tubes can be inserted through the mouth and into the windpipe as part of the process. Due to the nature of its use, medical grade tubing must be clean and safe to use.
Find out more about medical grade tubing here. If you have an urgent enquiry about medical grade tubing you can contact our team on 01342 312714.