PVC extrusions for transport: keeping the country moving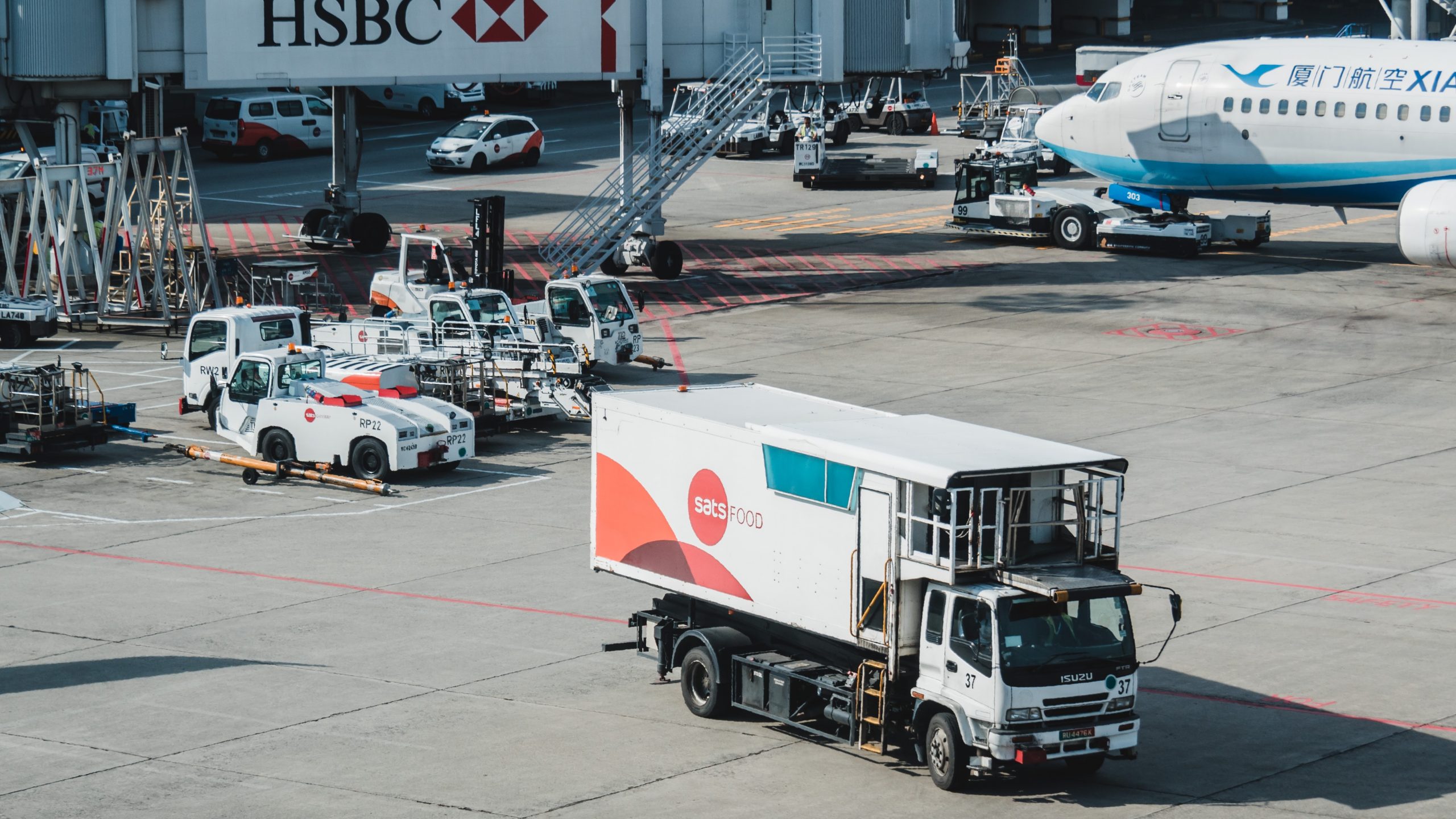 The logistics and supply chain sector has experienced extreme challenges during the Covid-19 pandemic. From shoppers panic buying toilet rolls and long life items to significant increase in demand for home deliveries, the industry has had to adapt like never before. Many commuters are now working from home as travel is discouraged unless necessary. However, public transport systems are still on the move to help key workers commute and those without their own transport get to and from essential stores. There are many components that keep the UK's transport system going – including PVC extrusions! In this blog, we explore plastic extrusions for transport, their uses and properties…
Plastic extrusions for transport – why are they needed?
Plastic extrusions are used in many modes of transport and contribute to the daily running of the country's transport networks. It isn't just lorries, vans and cars that require them; boats, rail and aviation all make use of profiles. There are several uses for plastic extrusions in transport. These include lorry and HGV trims, vehicle doors or lighting, cable sheaths and antenna covers.
In aviation, plastic extrusions are widely used in the passenger cabin in an equally broad range of applications. Materials for these applications will be very carefully selected against very comprehensive specifications.  The correct plastics will withstand high temperatures, do not spread flame, are extremely impact resistant and meet many other criteria specific to their use.
The railway industry is another sector where extrusions are commonly used. They are chosen for a combination of their weight, durability and aesthetic qualities. Lighting on buses and trains often utilise extruded profiles, as do luggage racks and storage. These extrusions will be produced from a variety of materials depending upon the intended use. Any lighting extrusions will generally be polycarbonate.
Boat builders also rely on extrusions for fendering and decking. PVC is often used as it is a great material for use with water as it doesn't absorb moisture, can withstand different temperatures and pressures, and it will not rot or succumb to ozone exposure.
PVC extrusions for transport and the supply chain – why choose rigid plastic?
One of the most common plastic materials used in the supply chain is PVC. PVC extrusions are ideal for the transport sector as rigid PVC is durable, light and versatile and able to be used in both indoor and outdoor environments. PVC extrusions can be made to bespoke requirements to suit a variety of modes of transport. Rigid PVC is often used in modern commercial transport instead of metal. This is because of its weight and options for colour and finish where it can be made more aesthetically pleasing than the alternatives.  Flexible PVC is also used for seals and protection in transport applications. By its nature, PVC is lightweight, durable and flame retardant. Impact modifiers and other additives can be added to many polymers to help enhance their natural properties.
Other Plastics in Extrusions for Transport
Plastics other than PVC will be selected depending upon the application. For lighting in rail or aviation, specialist polycarbonate materials are available with good optical properties and fire resistance. In boating, some materials chosen for exterior applications (such as ASA) will have excellent UV resistance and mechanical properties that do not degrade significantly with time.
Find out more about plastic extrusions for transport or contact us to discuss bespoke requirements