Extrusion or moulding – know what you are looking for!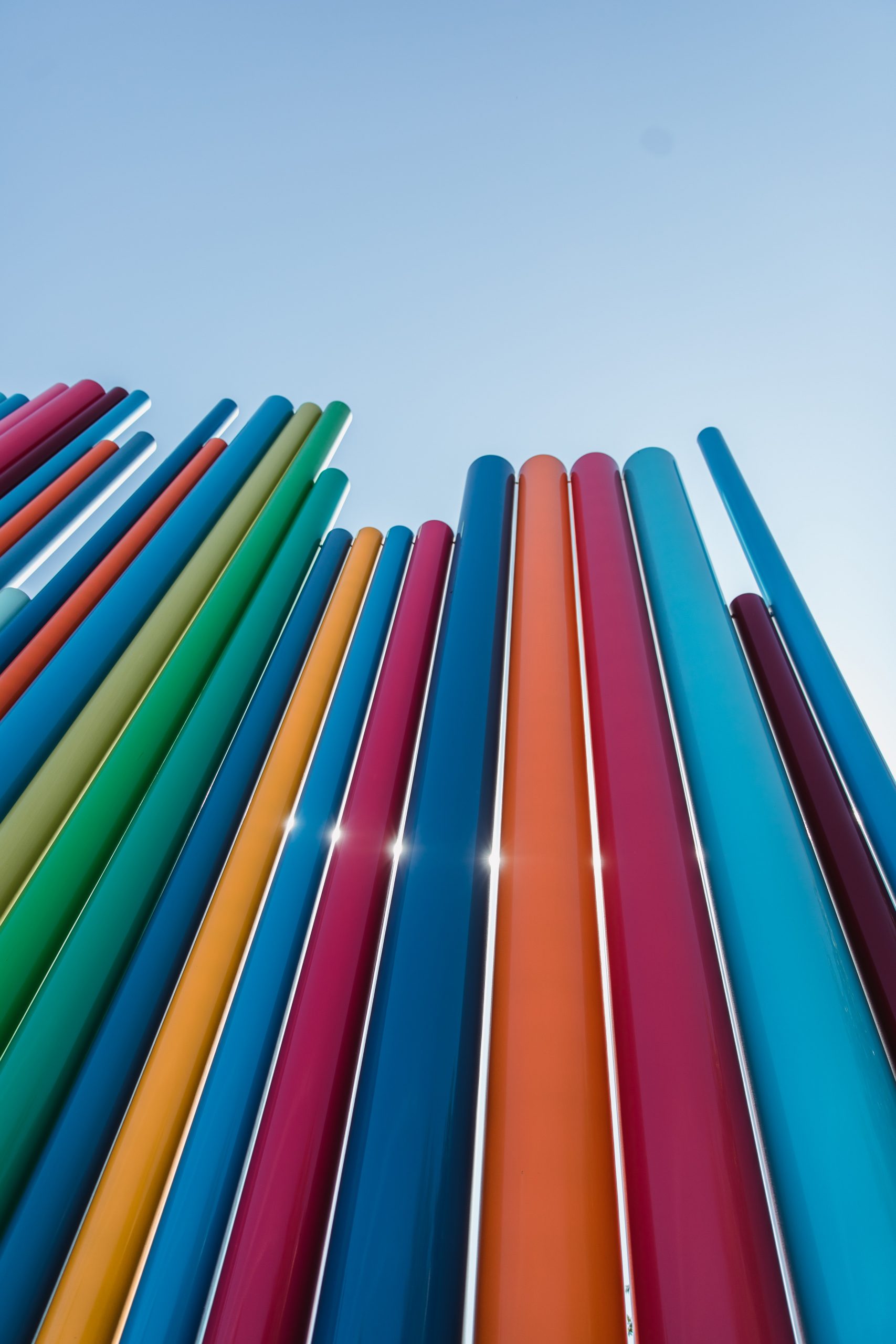 Extrusion or moulding – the plastic extrusion possibilities are endless. At Condale Plastics, we're pleased to offer bespoke extrusions to our customers' designs and specifications. In this blog, we explain the main differences between the most common processes of plastic profile creation and the optimum choice for your application…
What is the difference between plastic extrusion and injection moulding?
Plastic extrusions are created when plastic is melted and pushed through a two-dimensional die and then cooled in a former with the same shape. An extrusion will have a constant cross-section along its length.  The extrusion process is typically used to make profiles that are long in length. Common plastic extrusions would be curtain rails, gutters, window frames, pipes or hoses.
Injection mouldings are produced when molten plastic is injected into one or mould cavities, cooled and then ejected or purged for the die. Injection moulding is a process used to make 3D shapes. Commonly occurring mouldings would be the cap or case of a biro, the plastic parts of an electric plug or plastic joints or bends used in plumbing.
As always selection of the process is not straight forward as there are some profiles and shapes that can be produced by either process of moulding or extrusion. The process that is right for you will depend on your requirements but don't worry if you are unsure as one of our experts is always there to help you.
Condale Plastics only manufacture extrusions – can you help with mouldings?
Condale Plastics manufactures bespoke extrusions only. Extrusions however are often supplied with matching moulded parts or produced to fit mouldings.  Over the years Condale Plastics has developed relationships with many injection moulders and understands the different capabilities of many of them. If you do require a moulding our Sales Engineers will be happy to help source one or assist you in finding the right partner for your project or you.
What plastics can be used to manufacture extrusions?
Essentially it is possible to make an extrusion from any thermoplastic material. Extrusions can be made in either rigid or flexible plastics. The choice of material will very much depend on your application for the product and the specific properties that it needs to possess. There are many materials that are very regularly used for extrusion including polyethylene (PE), Polypropylene (PP), and PVC (Polyvinylchloride) though there are many more which you can view in our plastic materials section.
Clarity, durability, rigidity, weather-ability or toxicity are some of the many factors that may be considered in the selection of the correct material. While many of our customers already know what plastic material they require, at Condale Plastics helping customers to choose the right material for their needs is at the heart of what we do. Plastics aren't a one size fits all approach – the options for your plastic extrusion are varied so please speak to our experts about the best plastic for your needs.
What are co-extrusions and when would they be used?
Co-extrusions either contain different materials or the same material but with parts containing different colours or finishes.  You will all be familiar with the coextrusions that are used in plastic window or conservatory frames. Typically, these will use a white rigid PVC co-extruded with a black flexible seal that fits against the glazing unit or forms a compression seal between two opening parts of the frame. Coextrusion is also utilised to manufacture profiles with different coloured sections or to form a lens where a translucent or transparent material is bordered by a light blocking section.
Co-extrusions are very commonly made up of only two materials, but a greater number of materials can be included in a coextrusion if required. Material selection is an extremely important consideration when manufacturing co-extrusions. Some materials coextrude easily with others but there can be issues of compatibility between dissimilar materials. We will happily help you make the best choices for your coextrusion.
To find out more about the different types of plastic profiles or creating your bespoke plastic profile at our UK based manufacturing facility please contact us.