Plastic: Where did it come from and where is it going?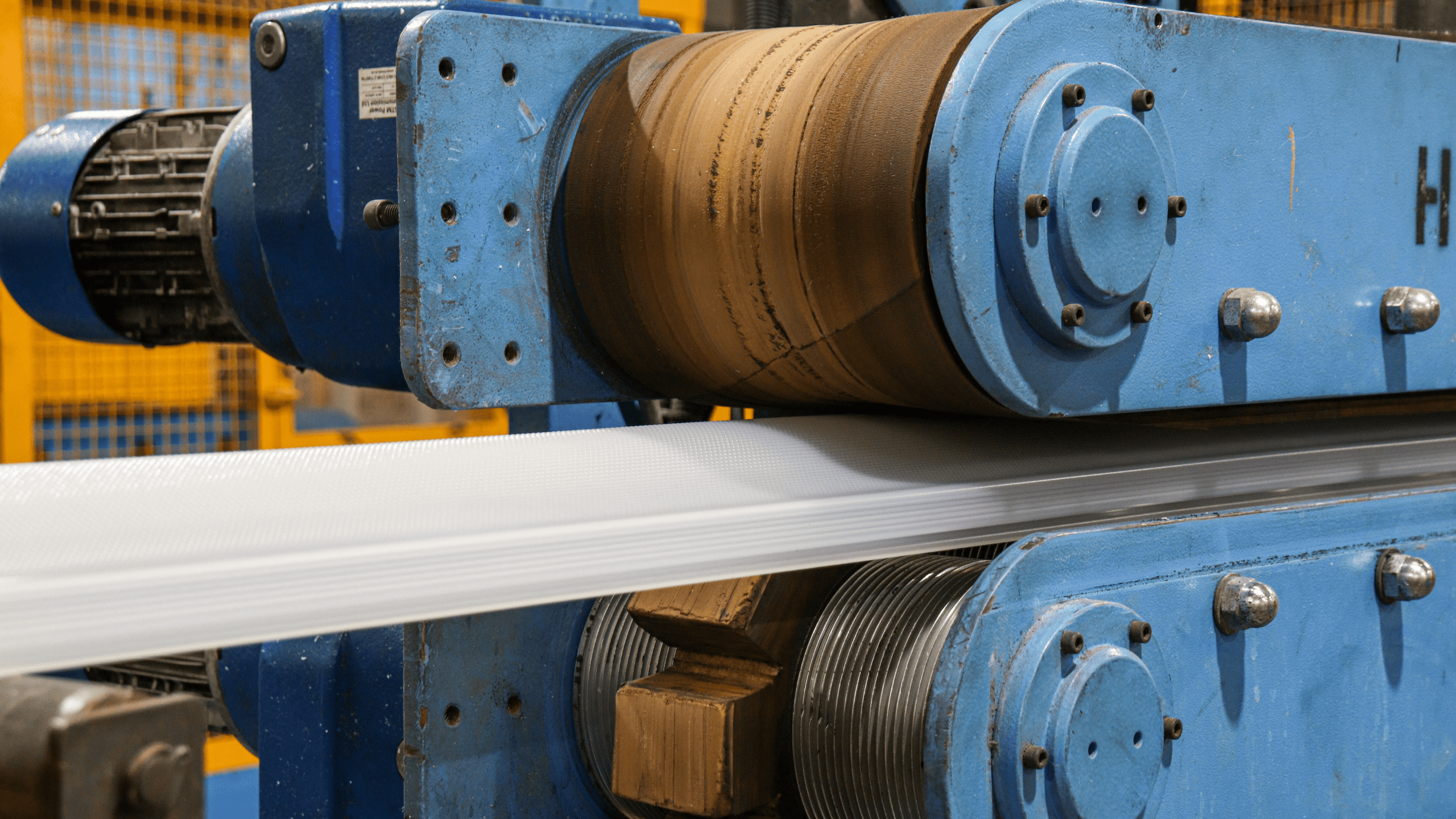 Plastic is an essential material in the modern world, we go through our day-to-day lives surrounded by products made out of plastic. Your home, your car, your office, they all make use of plastic. Since its first appearance in the 1869, plastic has constantly evolved and humans have found ways to manipulate it to accomplish a wide range of tasks and applications. So where did it all begin?
How plastic started
So where did plastic actually come from? Well, the word 'plastic' originates from the Greek word "plastikos" which means to grow or form. The word was first used to describe a malleable product that could be moulded into shape without breaking. The first proper synthetic polymer that resembled plastic as we know it today was invented by John Wesley Hyatt in 1869.
Hyatt was motivated to create this synthetic polymer after seeing a New York firm was willing to offer the sum of $10,000 to anyone who could provide an alternative to ivory. Natural ivory was in short supply, very costly and unethical. After lots of hard work, Hyatt managed to create a plastic, Celluloid, that could be moulded into a variety of shapes including billiard balls and false teeth.
Fast forward to 1907, a man by the name of Leo Baekeland made the next big breakthrough, with the invention of Bakelite. Bakelite was the first fully synthetic plastic, containing absolutely no natural molecules. Bakelite is a great insulator, durable and heat resistant, making it applicable for a wide range of applications. Bakelite was famously advertised by Time Magazine as "the material of a thousand uses."
Bakelite is a thermoset plastic and cannot be re-melted once moulded. As an interesting connection, it is also believed that David Dalton, the founder of Condale Plastics, worked as a salesmen for Bakelite before setting up the company.
Where we are now
Throughout the 20th century, mankind developed and perfected plastics, using them more widely and for even more applications. Today, plastic is used in countless applications, from packaging and consumer goods to medical equipment and construction materials. It has become an essential material in the modern world and has changed the way we live and work.
We at Condale Plastics create plastic profiles using a great variety of thermoplastics, such as Rigid PVC, Flexible PVC, ABS, Polypropylene, Polyethylene, EVA and HIPS. These can all be re-melted.
We also use some more niche plastic materials for certain plastic extrusions like PETg, Noryl, Impact Acrylic, Acetal, Nylon, Styrolux, Styrosun and more. We see so many different types of plastic coming in and out of Condale HQ, so our team see and appreciate the different characteristics and uses. Since the turn of the millennium, we have seen a big push in making plastic more sustainable. We are proud that our plastic products are not single-use disposable plastic products. We are always striving to strengthen our green credentials.
The future of plastic
One thing that we already know the future holds for plastics, in the UK, is that many single-use plastic items will be banned from October 2023. Single-use items like plates, trays, bowls, cutlery, and certain polystyrene cups will no longer be available later this year, in an attempt to cut down on needless waste and pollution.
As of 2023, on average we recycle less than 10% of the world's total plastic waste. This unfortunate statistic shows that there is still more we need to do when it comes to recycling and being smarter with our waste.
Throughout 2022, Condale Plastics purchased over 400 tonnes of recycled material that we used when producing our new plastic profiles! We are delighted to be able to make use of other people's waste. Another sustainable practice we pursue as part of our day-to-day plastic extrusion process is capturing all plastic waste when cutting our profiles. We can then reuse this waste plastic in-house, or sell it on to be reprocessed.
The plastic experts
With more than 50 years' experience in manufacturing plastic extrusions, we have the knowledge and expertise to ensure we make the most out of all the plastic we use, whilst still delivering the  best quality  products to our customers. If you are looking to make use of plastic profiles, get in touch with the Condale team today to find out how we can help!