The evolution of 3D printing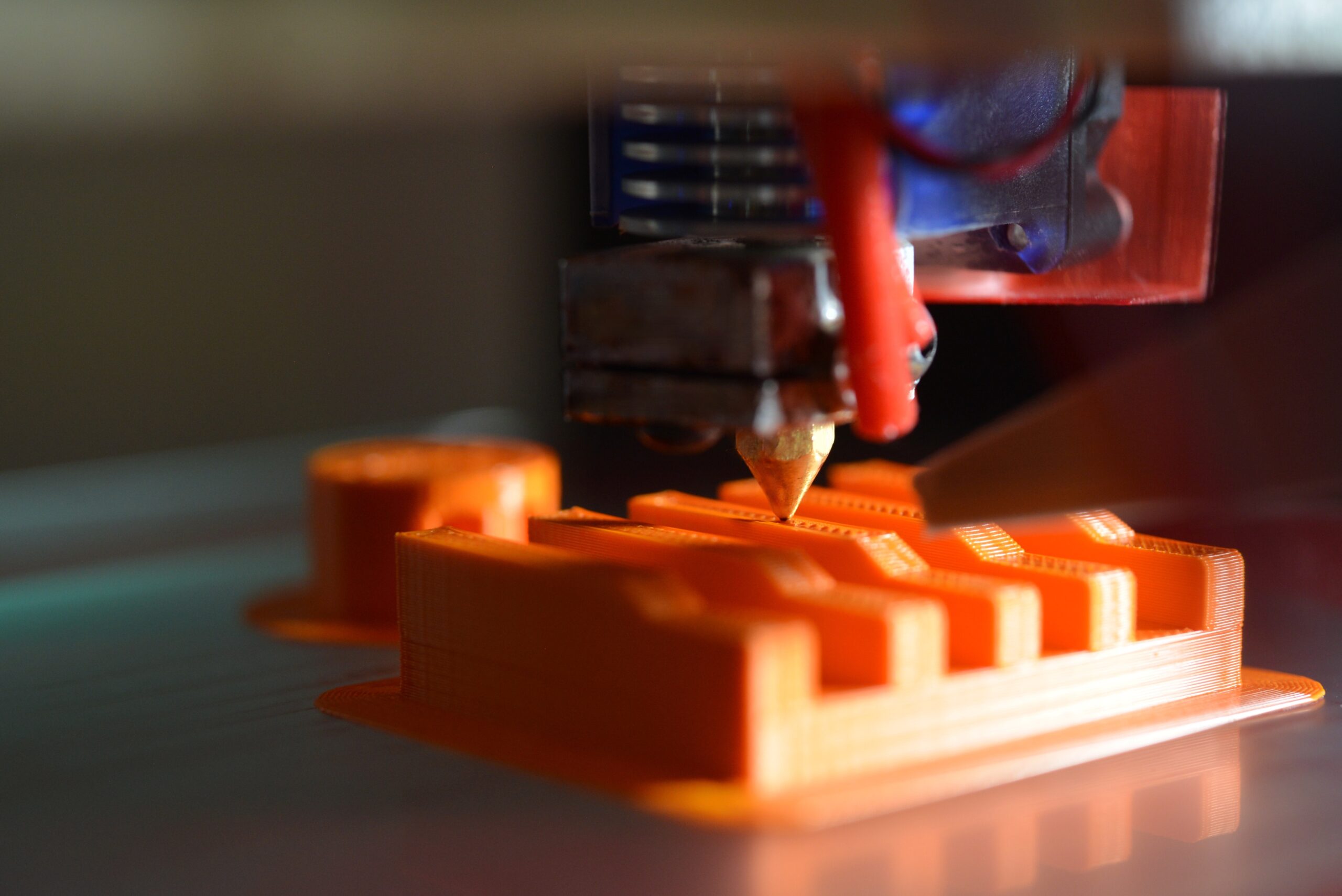 As the world advances and technology evolves at an exponential rate, 3D printing seems to have become more and more mainstream. When you think about the concept of 3D printing, it almost feels like something in a sci-fi movie, a futuristic world where people can print actual objects, but it is now a reality! Sounds like the Star Trek Replicator…right?
But how did 3D printing come about? And how is it transforming prototype production? Let's take a deep dive into 3D printing!
The origins of 3D printing
The first documented usage of 3D printing can be tracked back to Japan, in the early 1980s. Rewind to 1981, a man by the name of Hideo Kodama was attempting to develop a brand new rapid prototyping system. After much deliberation, he came up with the idea to essential 'print' multiple layers on top of each other, using a photosensitive resin that was polymerised by UV light.
Unfortunately, Kodama was unable to file the patent requirements to protect this technology, but he is still credited as being the first inventor of this system. On the other side of the world, a group of French researchers were also looking to find a way to create rapid prototypes. But they were looking to use a system that cured liquid monomers into solids by using a laser, as opposed to Kodama's resin approach. Like Kodama, the French researchers also failed to get a patent for this technology.
Third time lucky for our inventors, as Charles Hull filed the first patent for recognised 3D printing technology. Hull was an American furniture builder who needed to create small and intricate parts but was always struggling to make them. He developed a system that was able to create 3D models by curing photosensitive resin layer by layer. He submitted his patent in 1986, and 2 years later he founded 3D Systems Corporation, where they went onto launch the first commercial SLA 3D printer, the SLA-1 that same year.
Throughout the 1990s, lots of companies began to utilise 3D printing, making minor adjustments such as tweaking the additive manufacturing technologies to see if they could find the next breakthrough. In 2006, the first commercially available SLS printer was released and computer-aided design (CAD) tools became more widely available. This was a game changer for creating on-demand industrial parts, suddenly companies had the facilities to treat 3D printing as a viable option for production.
The importance of prototyping
Some businesses will say that prototypes are difficult to produce and can cost quite a lot of money, but that has all changed now 3D printing has hit the mainstream! 3D printing has allowed prototypes to be produced in a much cheaper and more efficient manner due to the cheaper material costs, the 3D printing can be carried out in a very small scale and it can often be done in-house due to the wide availability of 3D printing.
Prototyping has so many advantages and is a step we really recommend going through. By getting a real 'hands on' feel for your product, it allows you to tweak and adjust the design as needed. There will often be things that you or your team don't think about when designing and seeing the product in the flesh is a chance to find any imperfections before producing the real thing!
Protypes give you the chance to play around with colours, it allows for user testing, it can minimise final design errors, as well help your overall understanding of the design. There is no design method that matches seeing your product in physical form.
How Condale use 3D printing
Here at Condale Plastics, we offer a rapid prototyping and 3D printed modelling service, allowing you to test designs and functions during your project, saving you time and money whilst also giving you first eyes on your physical product. We can also print other components that partner your extrusion!
If you are interested in manufacturing plastic profiles and would like rapid 3D-printed prototyping as part of the process, get in touch with the Condale Plastics team today and start your journey into extrusions!