Arrow Plastics acquisition gives new specialism in lighting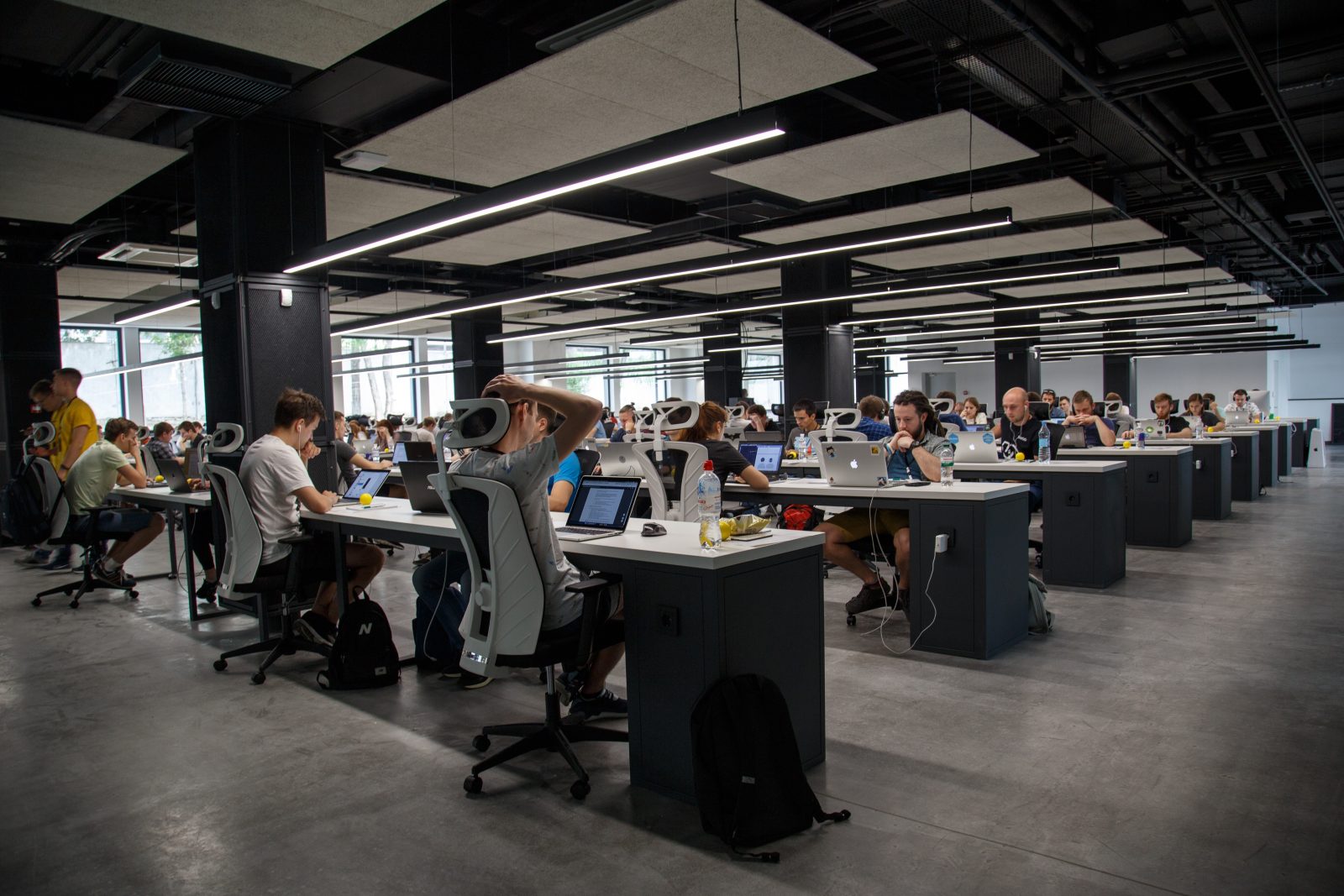 Condale Plastics is pleased to announce the purchase of the extrusion assets of Arrow Plastics, specialists in lighting diffusion manufacture. Condale Plastics is equally pleased to announce that it has attracted some key members of Arrow's production team. Arrow Plastics delivered high quality plastic extrusions and vacuum formed displays for lighting and signage for many years. In combination these newly acquired assets and skills give Condale Plastics a new capability in prismatic and micro-prismatic lighting diffuser production.
Prismatic diffusers & Arrow Plastics

Condale Plastics has been supplying the lighting industry for many years but is still a relative newcomer.  Since the advent of LED lighting Condale has developed a strong reputation for the production of diffusers and lenses in a range of clear and opal thermoplastics materials. Arrow Plastics however predated Condale in the lighting market and hence had much more experience and a greater tradition in prismatic lighting covers. As lighting diffuser development moves into a new phase and demand for new low glare clear prismatic diffusers grows this acquisition will greatly enhance Condale's ability to deliver such new products.
We are now pleased to offer a range of prismatic diffusers that maximise light output but also help meet the most exacting lighting standards including UGR19 (a Unified Glare Rating of less than 19). Solutions are available in a number of materials and a range of specifications with enhanced fire retardancy. We are investigating and are about to invest in new designs of micro-prisms in an effort to bring even lower light absorption and reduced glare.
Co-extruded light diffusers – our solutions
Co-extruded light diffusers can provide more options for differential light distribution, enhanced appearance or the creation of shadow or shade. A range of combinations of clear, opal, colours and light blocking materials can be used to enhance the appearance of any room, work or public space.
The Condale Plastics team of experts are available to help find the best lighting solution for your needs. To find out more about any of our clear, opal, prismatic or co-extruded light diffusers and our new specialism in the lighting sector please contact us.