Plastic Fantastic – some of the best plastic recycling Guinness World Records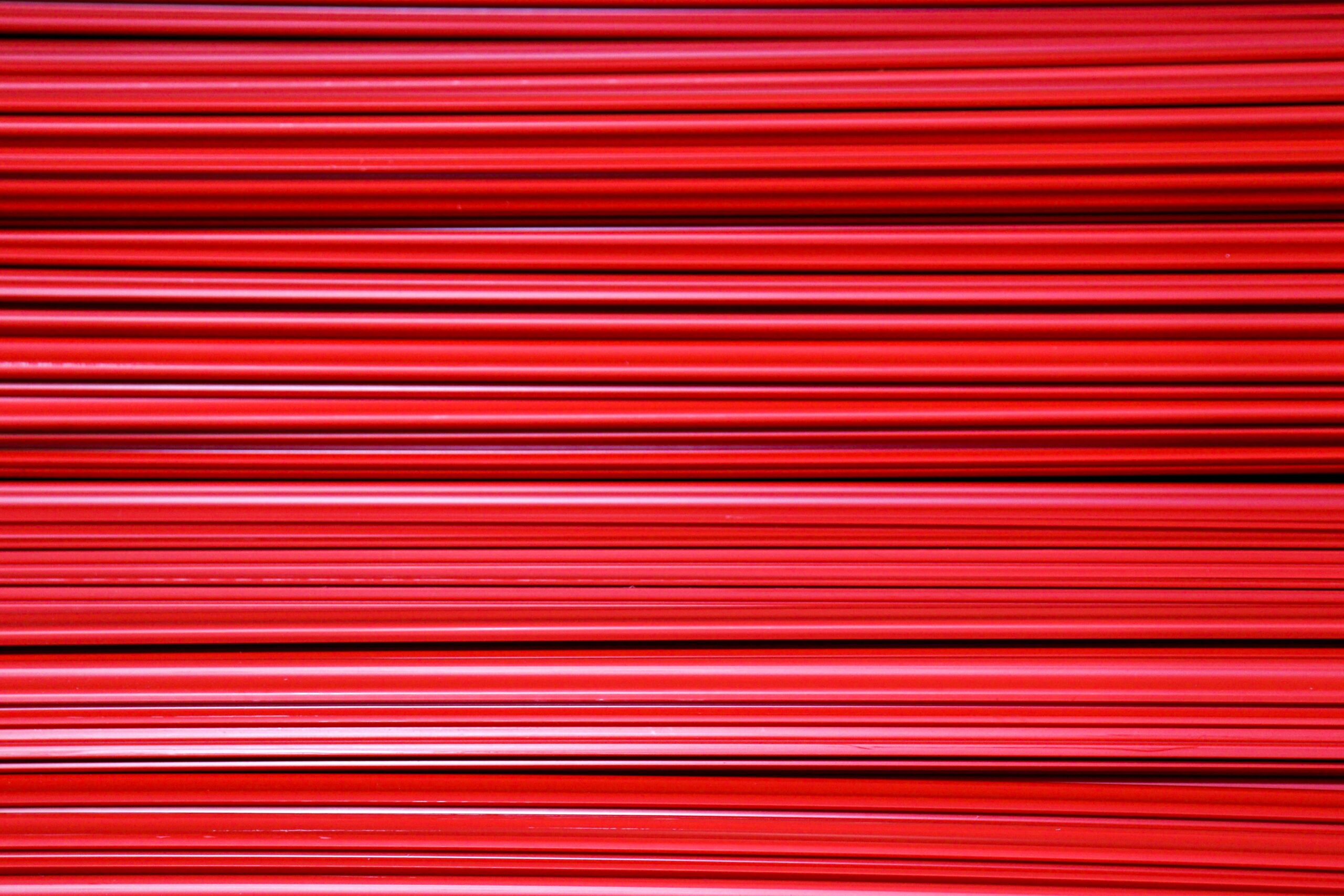 On the 10th November, we celebrate Guinness World Records Day. Guinness World Records Day was first held back in 2004 to commemorate Guinness World Records becoming the best-selling copyright book of all time.
Guinness World Records Day is an annual celebration that has inspired everyday people to go out and achieve something great, break a world record! The brilliant thing about Guinness World Records is that there is something for everyone, you don't have to be a superstar athlete or a brain surgeon to achieve a world record.
This year, to celebrate Guinness World Records Day, we want to take a look at some of the amazing Guinness World Records focussing on plastics and recycling! I think you will agree that some of these are brilliant…
Largest recycled plastic sculpture (supported)
Kicking off our list is Ethyl the Whale. Ethyl is an 82 feet tall whale made from discarded single-use plastics! Ethyl holds the Guinness World Record for being the world's largest recycled plastic sculpture (supported). This record was verified on the 26th November 2018.
Created by Monterey Bay Aquarium in California, this sculpture was created to highlight the issue of ocean pollution and to show the amount of plastic that is currently in our oceans –  a creative way to display a serious issue.
The structure was based just a stone's throw away from the Golden Gate Bridge in the Golden Gate National Recreation Area. Since the record setting, Ethyl has been sold to Meow Wolf in Santa Fe, New Mexico. Ethyl is now on display on the campus of Santa Fe Community College.
World's largest t-shirt
This record was one that caught our eye! The record for the world's largest t-shirt doesn't have to be made of recycled materials to qualify, but the current record holder is made out of 4,000 kilograms of cloth that was made from 200,000 used bottles. These bottles were crushed, recycled and processed  into fibre.
The masters behind this was Plastindia Foundation. Founded in 1987, Plastindia Foundation's aim is to demonstrate the potential of using recycled material on a meteoric scale. After some deliberation, Plastindia Foundation decided to attempt this world record whilst also using only recycled plastics, something that isn't required in the guidelines.
A team of 15 tailors and 60 volunteers took on the responsibility of putting this t-shirt beast together. The Guinness World Records guidelines state that, to qualify as the world's largest t-shirt, it must be put together to scale, so hypothetically, a giant human being could wear it. After 45 days of work, the t-shirt was finished!
Hundreds of locals gathered to see the t-shirt which was placed at the cricket ground at Goregaon Sports Club in Mumbai. Official Guinness World Records adjudicator Swapnil Dangarikar was in charge of taking the final measurements to see if it qualified or not.
Before Plastindia's attempt, the title was held by Equilibrios Camisetas Promocionais, who managed to put together a t-shirt that came in at 93.2 metres long and 62.73 metres wide. Plastindia's attempt just edged it, coming in at an astounding 96.86 metres long and 69.77 metres wide!
After the measurements were confirmed, photos were taken and the record was in the books, the world's largest t-shirt had one more step to go. As it started from recycled materials itself, it felt only fitting it go out being recycled as well. The t-shirt was taken away and cut down into 10,000 standard t-shirts, which were then distributed to disadvantaged children in and around the local area.
Most plastic bottles collected for recycling in 12 hours
The power of recycling can never be underestimated. Even recycling a simple plastic bottle can save enough energy to power a lightbulb for three hours or more!
Back in 2018, BBMP, companies Go Native, Ramakrishna Ganesh, Namma Nimma Cycle Foundation and Let's Be The Change all came together to see how many plastic bottles they could collect for recycling within a 12-hour time frame.
They set the record by collecting just over 33,355 kilograms worth of plastic bottles! That's more than the average humpback whale weighs!
All these Guinness World Records are great achievements in their own right and are furthered by the fact that they are all making use of used plastic and giving them a new lease of life.
Here at Condale Plastics we are always trying to reuse plastic as much as we can whilst not cutting down on quality. Whether it be melting our own products back down into pellets to be made into another plastic profile or purchasing recycled material.
If you are looking to make use of plastic profiles, get in touch with the Condale team today and let's find out how we can help!